CALL US TODAY 813.477.0580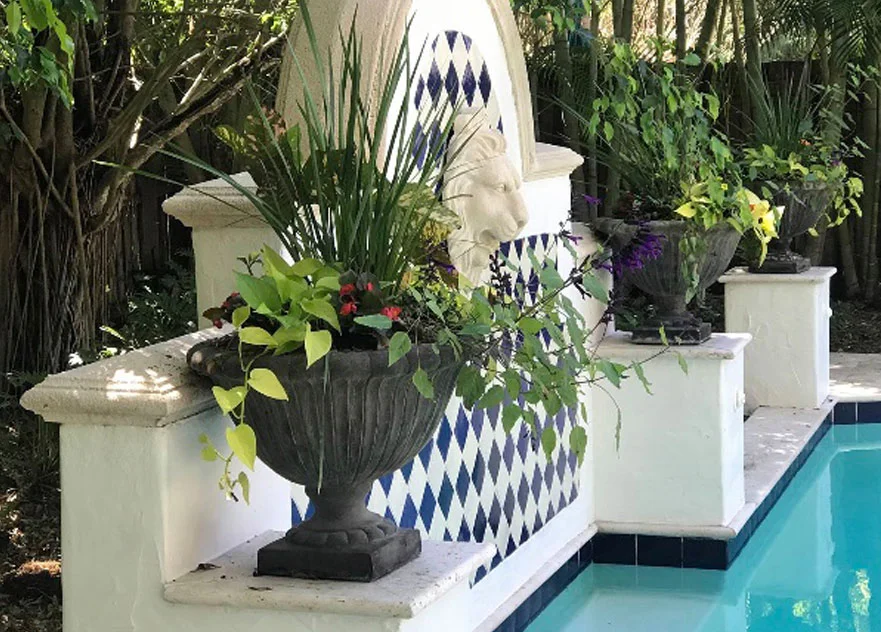 "To plant a garden is to believe in tomorrow"
-Audrey Hepburn
Our imaginative, detailed, and dedicated landscape design staff is here to help you design and create a stunning, beautiful environment for your next landscaping project. All Landscape offers is a full-service landscaping with strong and sturdy roots in landscaping design and gardening services for Tampa and Tampa Bay residents in the surrounding areas: Hyde Park, South Tampa, Tampa Heights, Riverside Heights, Seminole Heights, Old Seminole Heights, Riverbend, and more.
Each project is distinctive in style, character and image and reflects the specific needs and brand of each client. We  can offer our clients with 3D conceptual design, design development, and drafting designs for a proposed landscape. We can design and install your front entry or we can renovate your entire outdoor space. Let us turn your beautiful landscaping vision into sustainable reality.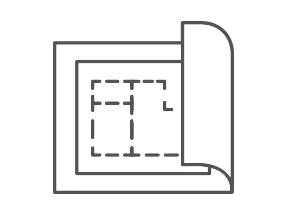 Landscaping Design
Services
Whether you are a new build that needs to start from scratch, a portion remastered or a complete overhaul, we will design the best landscape for your terrain. We want to beautify your property, also deliver the best choices for the long term maintenance.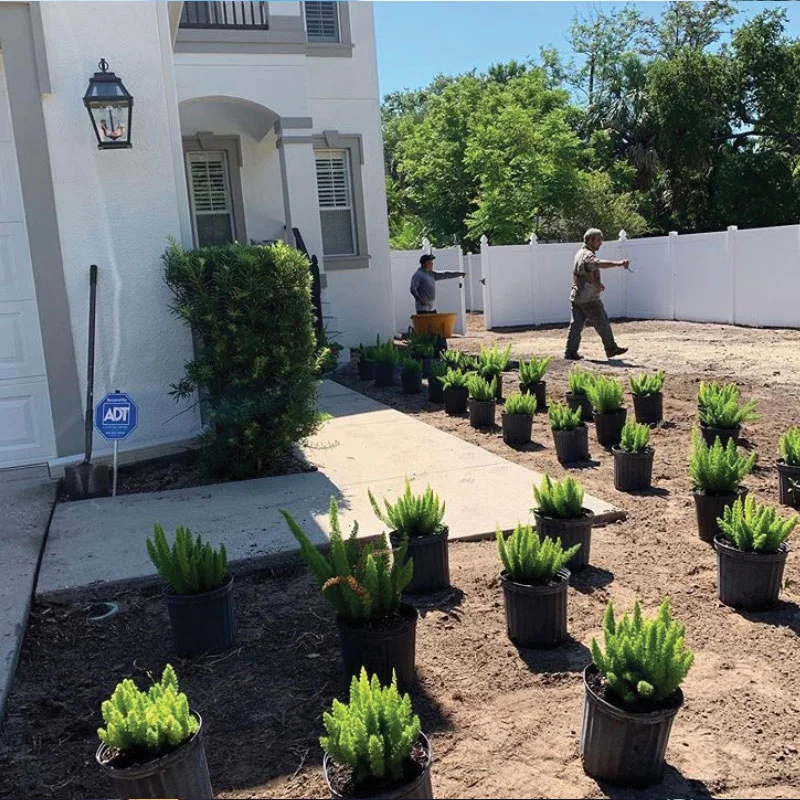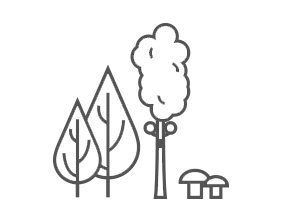 Tree trimming services
& emergency tree services
Tree trimming services assists your trees to stay healthy and strong. By doing this regularly, you will increase your chances to keep trees storm strong. We are there for any emergency situations that may come up in and out of hurricane season.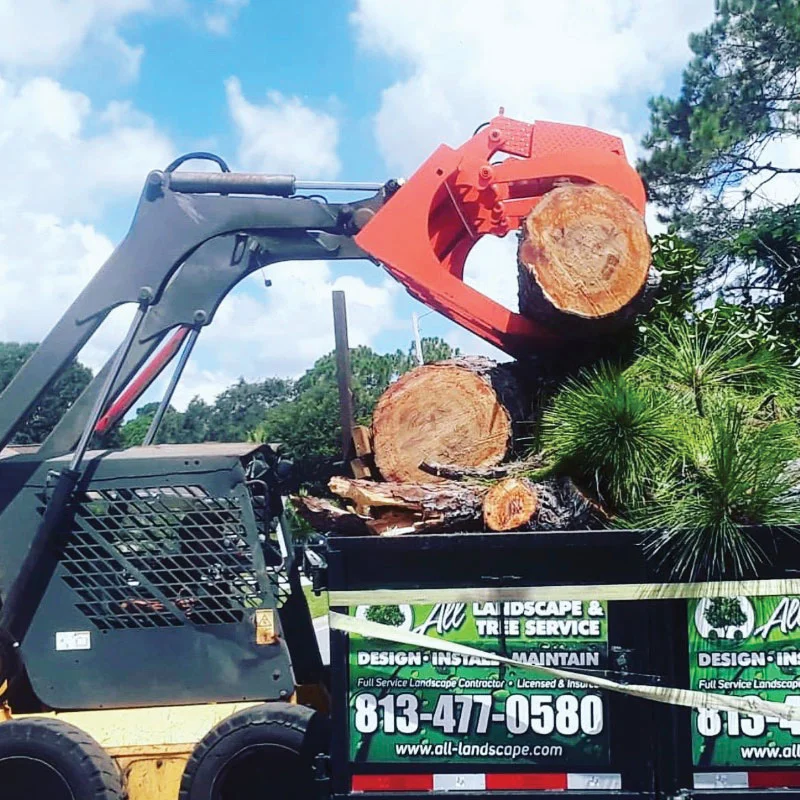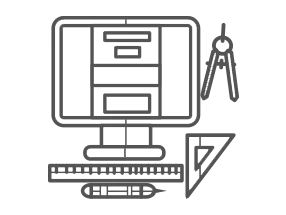 Planning and designing your landscape can be complex to envision. This is why are ability to offer you a 3D Landscape rendering allows you to view your future landscape and approve with confidence.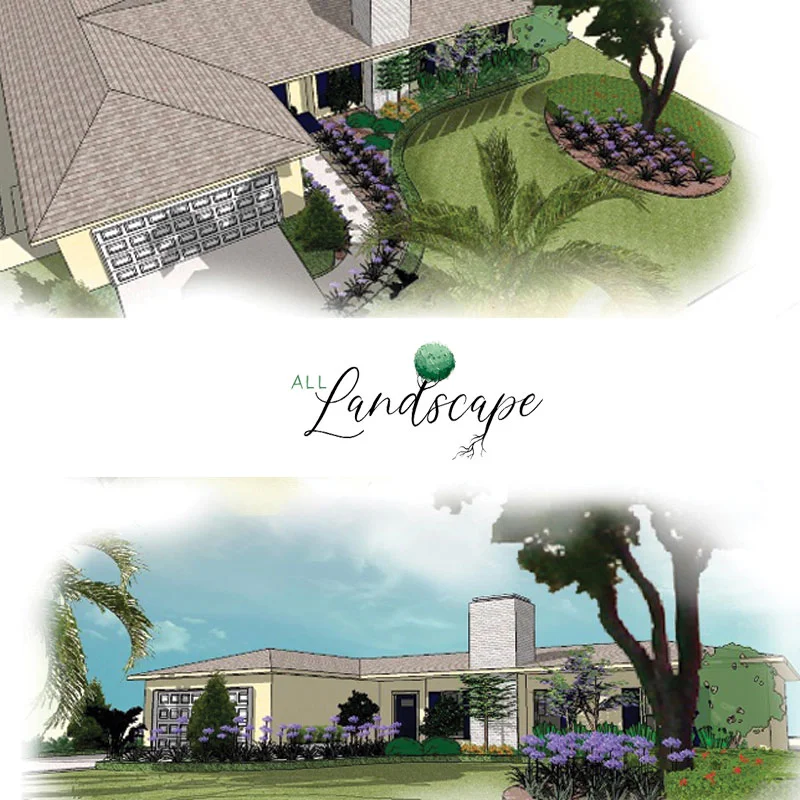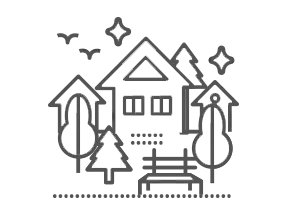 Ongoing landscape maintenance gives you the peace of mind that not only will your landscape keep its exquisite integrity, but it will be one less task you need to worry about.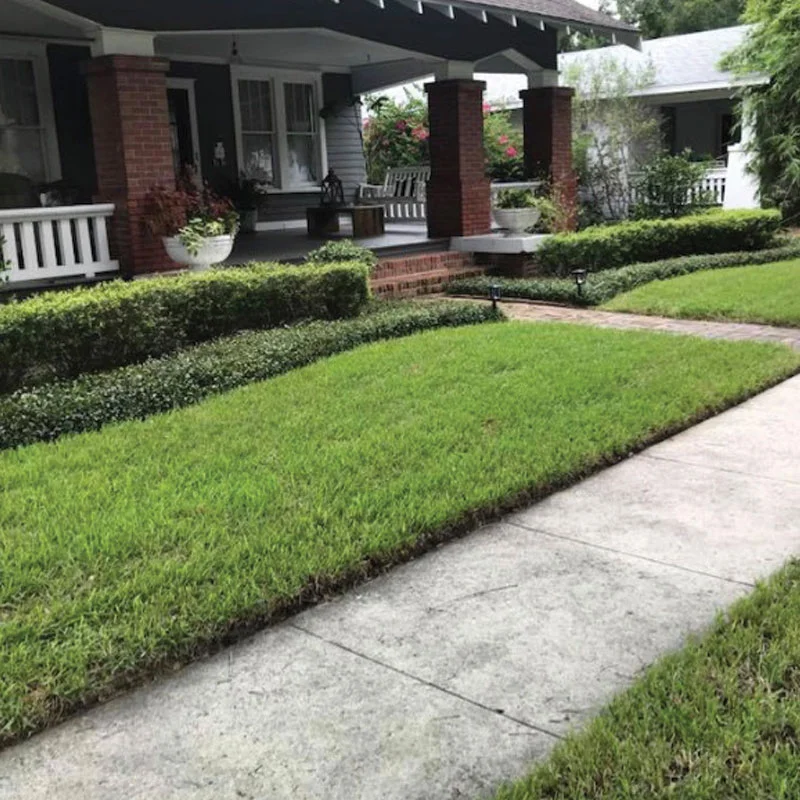 We offer mulching services with a vast array of different materials to find the best choice for your needs.
We take great pride in our landscape cleanup service. Let us help you keep your property in prime condition. We offer proper pruning, weed removal, hedge trimming, general cleanup and mulching.
Let us uplight your home and landscape. We will selectively uplight the architecture of your home, plants and trees.