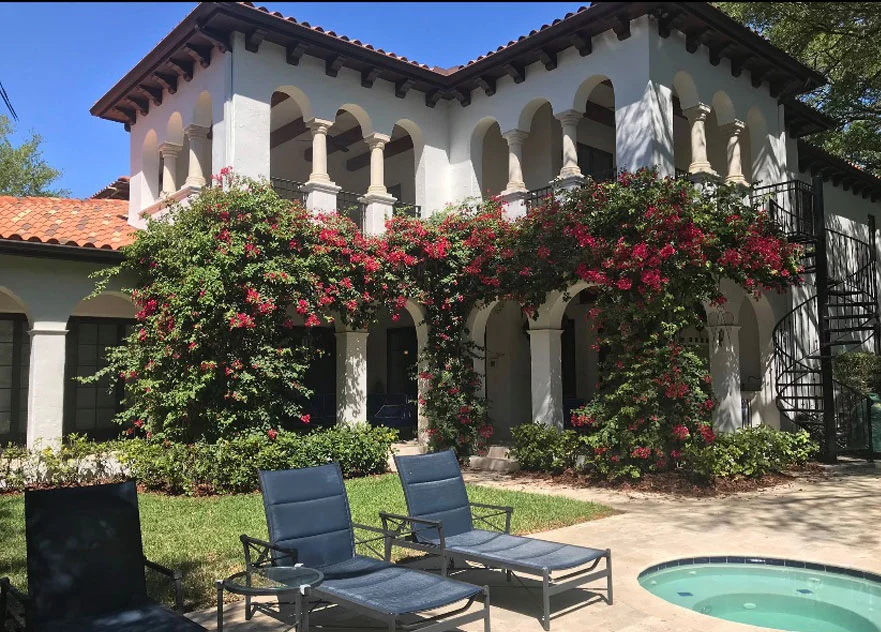 What is youroutdoor dream space?
The love of gardens and design is the fine art of soul to soil. We help homeowners imagine a flourishing landscape, planting seeds of serenity and joy all around. Our dedication to creating authentic outdoor living spaces to suit our client's lifestyle has made a huge impact on quality of life, home, and work. Therefore, it is our part to make the world a more beautiful place, one yard at a time. Are you ready to bring your dream landscape to life?
All Landscape offers is a full-service landscaping with strong and sturdy roots in landscaping design and gardening services for Tampa and Tampa Bay residents in the surrounding areas: Hyde Park, South Tampa, Tampa Heights, Riverside Heights, Seminole Heights, Old Seminole Heights, Riverbend and more.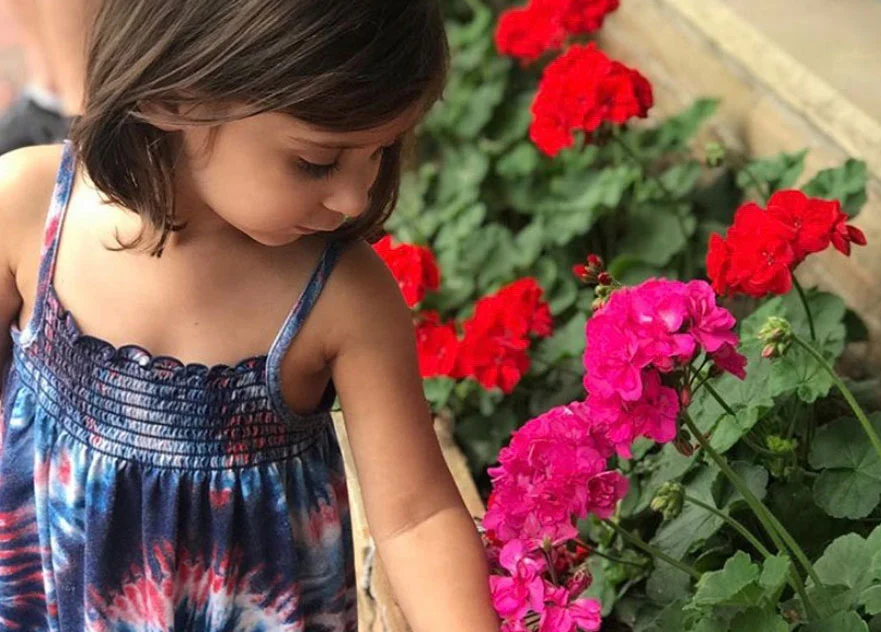 All Landscape touch lives, improve homes and add value to our clients with smart, inspiring, and contemporary landscape designs, installations and tune ups. We are a licensed full service Landscape and Tree Company here to serve all your landscaping needs.
From the idea to the finished landscape projects, our landscaping team are detailed, dedicated and passionate at creating the endless imaginative possibilities for your outdoor landscaping needs. We dare to dream with you, and our team welcomes any challenges. We are committed to meeting your needs of landscape in these ways: design, maintenance, tree, lawn care, and other services.
Each day is a new day, and we invite you to create more positivity in your life by adding foliage, color, flora and fauna in your life. Our landscaping services will bring your yard a fresh new outlook on life, one that captures beautiful memories.
Claudia
Old fashioned service, and an all around great job. I'll be using them again in the future. Extremely impressed with the pruning and cleanup. You'd never know they were there! – Claudia
Deborah
Shelby and Lu were very responsive right from the moment I first contacted them until the completion of our project. They dug up all the landscaping down the side of my house and replaced it with a lovely stone landscape with foxtail ferns and other low maintenance plants. They also brought in some bigger plants to put in very large pots as a screen between my house and my neighbor's house. They managed the cost within the budget that I gave them, and I am very happy with the result. I highly recommend them – they are wonderful people, and a great husband and wife team! – Deborah